There's probably nowhere I'd rather be than at our house in Norfolk for the Easter weekend. As I said in my last post, it is a real retreat and just so much more relaxing than being at home for some reason.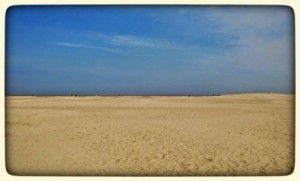 Here are some of the highlights of the past few days –
Introducing Honey to the beach – she had a great run around and got very wet and sandy.
Doing a couple of our favourite walks – the six mile one from Brancaster, up over the common then back along the coastal path and the four mile Holkham-Wells-Holkham one – in the beautiful sunshine.
Meeting our friends, the Woodwards, completely by chance, whilst walking along the coastal path, and then going for a drink and snack with them at The Ship in Brancaster.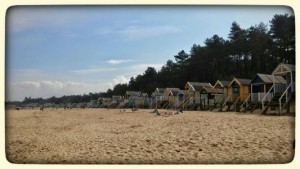 A morning playing board games as a family.
Seeing six seals playing and showing off during one of our beach walks.
Talking about our planned summer holiday to Grenada for the whole of our four mile walk!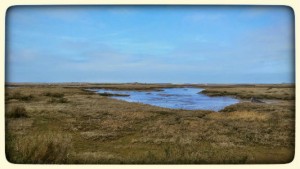 Trying out a new recipe on Easter Sunday – orange glazed chicken, with orzo salad and asparagus.
Homemade pizzas on Easter Monday, all choosing our own selection of toppings.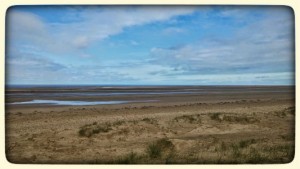 Going out for a meal as a family.
The fabulous weather – some of the mornings have been a little grey but the afternoons have been pretty glorious!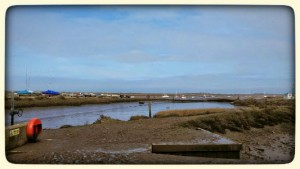 Back home tomorrow, as it's nearly time to get B ready for his exciting school trip!