Well, it's been a while, but I've been foraging again! My favourite things from the last month are described below:
Silver Cushion Covers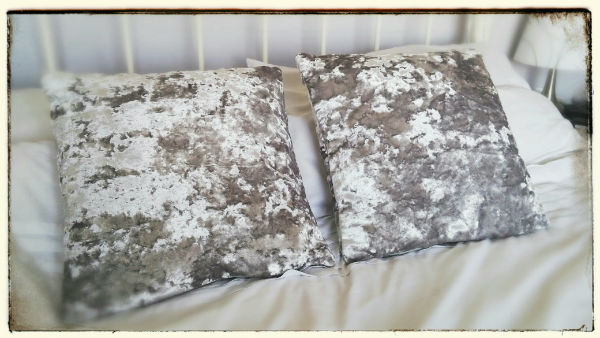 These cushion covers featured in the post that I wrote about our bedroom makeover recently, and I absolutely love them! They are crushed velvet, and the mottled affect this produces is so pretty, and they add just a subtle amount of glitz and glamour to our beautiful grey and white room. They are, of course, from Dunelm Mill – I have bought so many cushion covers from there since we moved last year!
Paradise Eau de Parfum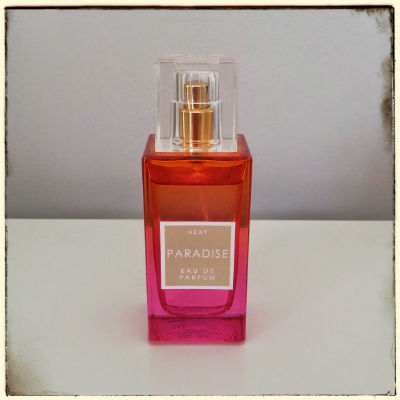 G and B bought me this gorgeous perfume from Next for my birthday – and they made a great choice! It has a fresh, fruity scent, which I always prefer, and it somehow reminds me of holidays in Grenada – always a good thing! Just look at the bottle, too – it's just so pretty.
Blue Glass Bottle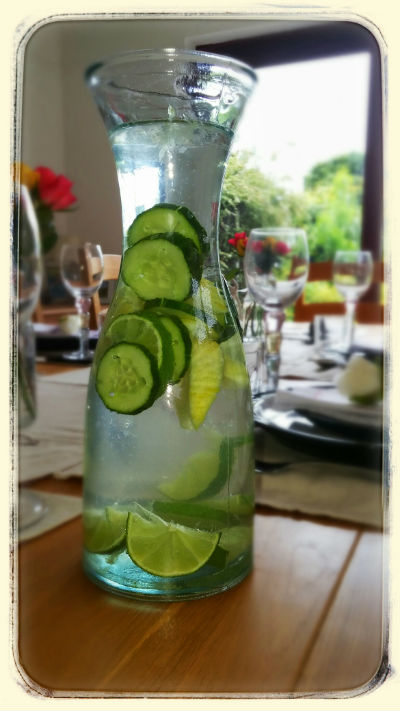 I'm currently a little obsessed with glass bottle and jars, so I just had to buy this beautiful pale blue glass carafe when I saw it in Sainsburys a few weeks ago. The accent colour in our kitchen is duck egg blue, so it looks so good on the window sill when we're not using it, but it has been put to good use on many occasions – I've tried out a few of my "fancy water" concoctions in it!
Bombay Original Gin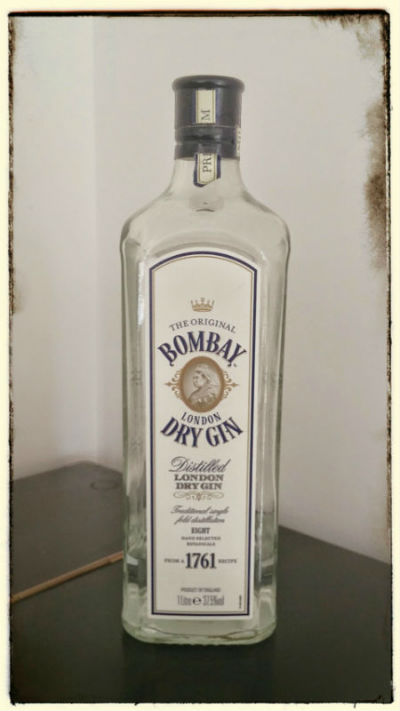 Until recently, Bombay Sapphire was definitely up there as one of our favourite gins, but this has now been usurped by Bombay Original, which was first introduced in 1959 (although based on a recipe from 1761) and is actually the precursor of Bombay Sapphire. We definitely feel that this makes the better tasting gin and tonic, being full of intense, aromatic flavours yet seemingly smoother on the palate. Delicious!
Rimmel Nail Polish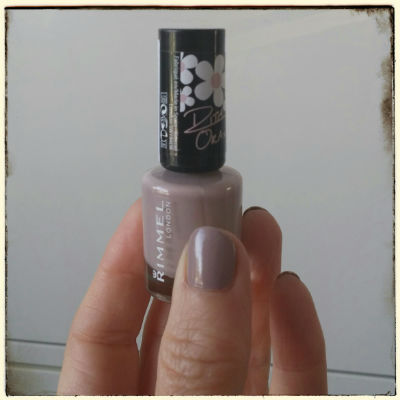 This is most definitely my favourite nail polish right now! Rimmel London 60 Seconds Super Shine Rita Ora Summer Shades Nail Polish in Rain Rain Go Away is a gorgeous grey/brown colour, so goes with just about everything. It goes on and dries very quickly – in fact, it's possibly the quickest, easiest and neatest nail polish application I've ever done. It seems to last extremely well too – it doesn't chip or fade and stays beautifully shiny for days.