Well, that was another rather wet and windy week! But how warm? I know that I shouldn't complain, but I am now more than ready for it to turn a bit colder – we are almost halfway through November and have been having temperatures of 16 degrees, which is just not right.
Anyway, enough of the weather, here are the highlights of my week:
1. Number one has to be the John Lewis Christmas advert which came out last Friday. As always, I think it's lovely, and, although I haven't seen much TV this week, it definitely feels like Christmas is coming when the adverts start appearing.
2. I made a start on my Christmas shopping last week when I came across some perfect presents, just by chance, for the younger children on my list. They are all just a little bit different, so hopefully they will be well-received – and it feels good to have made a start.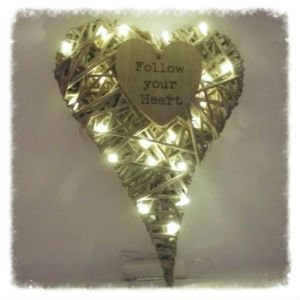 3. I mentioned last week how much G is enjoying army cadets, so we were very proud of her giving up her Saturday last week to sell poppies in a nearby supermarket for seven hours.
4. This was followed by the Remembrance Day parade and service, which was so lovely and very well-attended. I do find Remembrance Sunday very difficult, for personal reasons, so I am always very emotional on the day anyway, but to see G marching with her fellow cadets at the front of the large parade was very poignant and moving, as was the service at the memorial.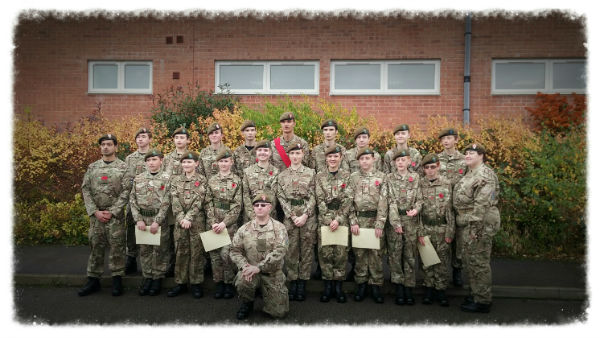 5.G being so tied up with cadets for so much of the weekend meant that D and I had a very quiet, relaxing couple of days, which made a very welcome change from the usual rushing around and busyness.
6. Even though it wasn't really cold enough to justify it, we lit a fire on Sunday night, which was so lovely – a very cosy evening to watch the final episode of Downton!
7. B eventually made the decision to go on his school trip to Normandy next summer, after being very undecided for weeks. He first said that he would go, then changed his mind when he thought that none of his friends were going, then discovered they were but was then worried about speaking French! But he has made what we think is the right decision, and we're sure he will have a fantastic time.
8. I had a nice evening on Wednesday, when it was my turn to host book club. I had managed to finish the book the evening before (I just can't read it too long before we meet otherwise I completely forget everything that I have read – I can really love books and films, but very quickly forget what happens in them!), but our chats about the books are never too lengthy, as we always find plenty of other things to talk about as well, so it was a great evening.
9. You know you're getting old when you get excited by gardening equipment, so I obviously am, as I was thrilled when my leaf blower arrived this week! To be honest, it wasn't quite as satisfying to use as I'd hoped, but it still does a pretty good job and is an awful lot more efficient than raking and then picking them up by hand – and I do like a tidy garden!
10. Last but certainly not least is the meal out that D and I had last night. We took advantage of the fact that G was at the theatre with school until late to go to Turtle Bay for a delicious meal, which was a real treat! And the Reggae Rum Punch was very authentic!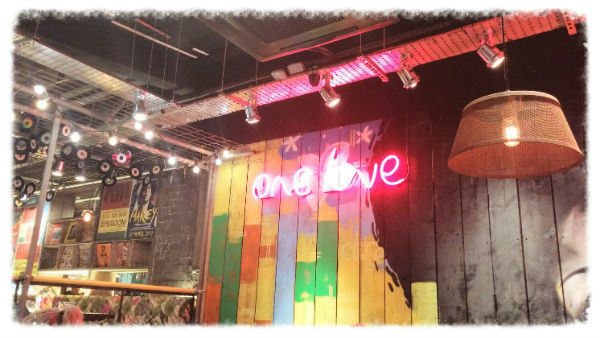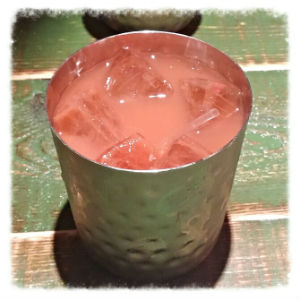 We have a crazily busy day tomorrow, with a trip up to Lancashire to see B (with a very early visit to my parents' grave en route) for his school speech day, followed by lunch out, then a tour of Lancaster Castle, ending with a cinema trip – hopefully!
I hope that you have a great weekend, whatever you are up to.