Another week gone, and it is definitely feeling more autumnal – we are now looking forward to it being chilly enough for us to justify lighting the woodburner, which we've missed for the past six months. I don't think it will be long – the evenings are certainly feeling a lot cooler!
Anyway, here are the highlights of my week:
1. After absolutely dreading driving up and down the M6 on a Friday to collect B last week, I was so happy to find that it was clear both ways. It was a little busy to start with on the way up, but then cleared, and was great for the rest of the way, meaning that we arrived back home far earlier than I had envisaged  – a great start to the weekend.
2. Obviously having B at home for the weekend was just lovely. He filled me in on his first nine days on the journey home, so I eventually felt that I knew what he'd been up to and how he was settling in. Apparently very well, thank goodness, as he was very excited to be going back on Sunday after a great family weekend.
3. One of the highlights of our weekend was a meal out at Turtle Bay, a Caribbean restaurant which recently opened in Derby. Until then , our closest Turtle Bay was in Nottingham, and we hadn't got around to visiting it, but I was thrilled to find one right here. The meal was delicious (although a little too spicy for G and B), the 2-4-1 cocktails very good, and the service was spot on. We'll definitely be returning – but probably without the children next time!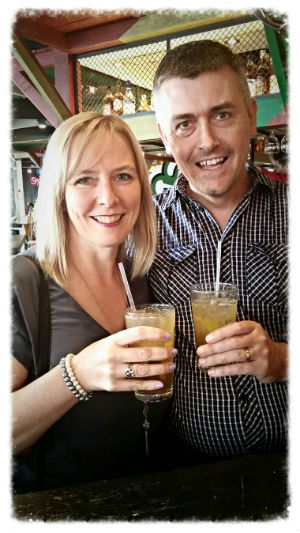 4. Following our meal out, we spent the rest of the evening out by the firepit – it was so nice to be able to do this all together again, without B missing.
5. I've enjoyed trying out some new recipes this week, mainly from Jamie Oliver's new Superfoods book. The fruit pocket eggy bread was delicious for breakfast at the weekend, and the Vegeree was pretty good too, but my favourite was the Super Squash Lasagne – very tasty and enough left over for another day.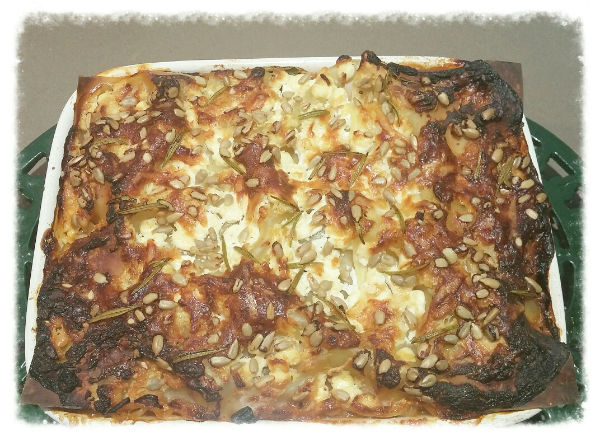 6. I have started swimming again in the past couple of weeks and am loving it. This week, I have managed to go three times, and have completed 230 lengths, which I'm pretty happy about. I especially like it when I have the whole pool to myself, as I did yesterday.
7. Following two of my swims, I have spent time in the outdoor hot tub, which is amazing. Even when it was drizzling slightly on Tuesday, it was still lovely – so relaxing and luxurious. Love it!
8.Fortunately, B took on board our chats with him last weekend about his lack of communication during his first nine days away, and our resulting frustrations, and has consequently called or texted every evening, which is a huge improvement, and makes us all very happy.
9. Books have definitely been the highlight of this week as well. I am reading a fantastic book on my Kindle at the moment, which was a free loan for the month, and then I also had a trip to the library on Tuesday to stock up with a selection of others to look forward to – libraries are the best!
10. I have had a couple of gardening sessions this week, which have been very satisfying. I am basically cutting lots of plants and bushes back in preparation for autumn and winter – I do get a little carried away when I get a pair of secateurs in my hand, but hopefully I haven't chopped back anything I shouldn't!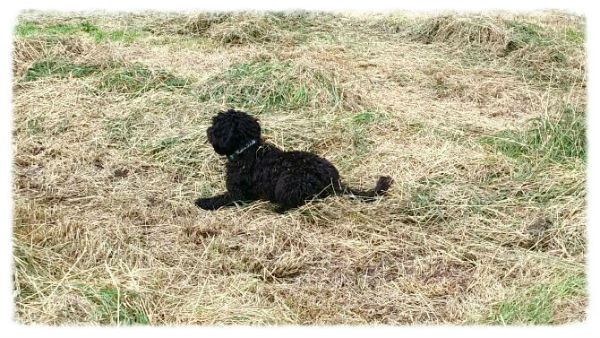 We have a nice weekend planned, with a theatre trip on Saturday to look forward to, followed by more working in the garden on Sunday, weather permitting. Hope you all have a good one