Well, I've still been crazily busy with work so decided that I would do a slightly different post this week, focusing on the lovely day I had on Sunday, which was my birthday.
It was a quiet but nice day, starting with opening my presents. B had come home for the weekend, so we all sat in our bed together whilst I unwrapped my lovely gifts. You will see from the photos below that a lot of the presents that I had asked for centred around a health and fitness theme (well, I'm 42 now, got to try to stay healthy in my old age!), and I am thrilled with all of them. However, I was also lucky enough to receive lots of other lovely gifts, all of which were so thoughtful and suited me perfectly – so thank you so much to everyone who was so kind and generous to me.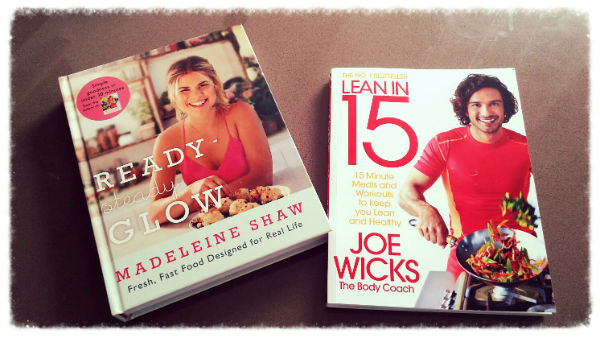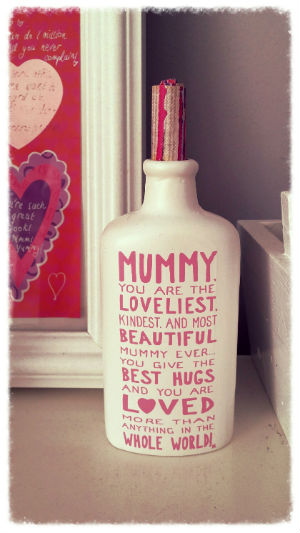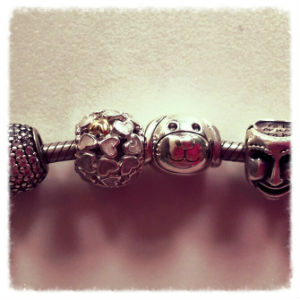 B then made me breakfast in bed, accompanied with some Moet et Chandon which was rather nice! We followed this by a family dog walk, as the weather was so much better than we had expected. D had then booked for us to go out Sunday lunch, to The Jinnie Inn at Rolleston on Dove, which was delicious.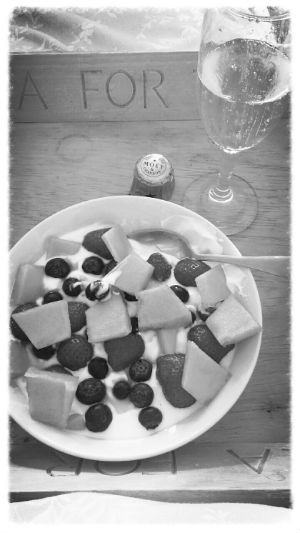 By the time we had fully stuffed ourselves with lunch, it was almost time to take B back to the train, so I then had a very lazy, relaxing afternoon, poring over my new recipe books, planning my healthy meals for the week – whilst drinking more champagne!
A chilled but lovely day!