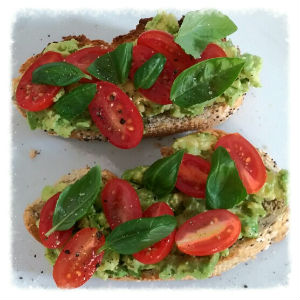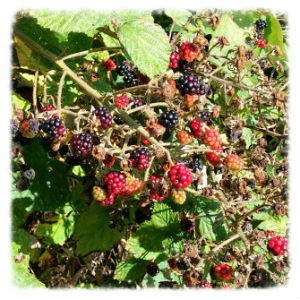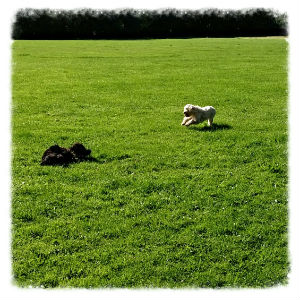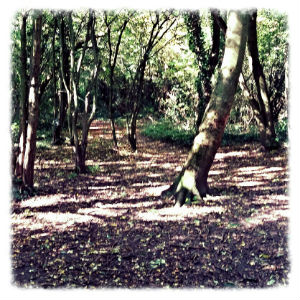 September has been a funny old month – unlike the rest of the year, it seems to have gone quite slowly. I'm not sure of the reason for this – maybe it's something to do with us all getting used to B being away – but we are nearly at the end, and October, a month which for us is crazily busy with birthdays, is very much in sight.
So, here are some of the little things which have made me happy this week:
1. I eventually got around to making avocado toast for breakfast last Saturday, and it was delicious. I have been meaning to do this for months and fortunately was not disappointed. I added cherry tomatoes and fresh basil to it, and it went down very well with both me and D.
2. We went to Derby Theatre last Saturday to watch an amazing production of Brassed Off. I have seen some fantastic, and very varied, productions at this theatre over the past few years, but I have never seen the entire audience giving a standing ovation before, but this was so well-deserved. The performances were all absolutely fantastic – both the acting and the brass playing. On reading about it when I returned home, I discovered that some of the main parts were played by actors with relatively little experience, which was a shock to me, as they were all outstanding. They could take this production on a national tour very easily, it was so fantastic – I, for one, would most certainly go to watch it again!
3. Sunday, in many ways, was a complete write off for me, as I became unwell during Saturday night with a stomach bug, so spent all of the day in bed or under a blanket on the sofa, feeling completely wiped out. However, one good thing that came of this was that it gave me time to read my book for Book Club which I went to on Wednesday, and, as I had not previously started the book, I really needed that time!
4. I finally placed my Snapfish order for our holiday photos this week, which, again, I've been intending to do for weeks. In the end, it was a pleasant evening of looking back through all the photos we had taken in Grenada, which is never a chore and brought back some lovely memories, so I'm now looking forward to them being delivered, so that I can decide which ones to frame and which ones to put in the waiting album.
5. I ordered my dress for my niece's wedding (which is NEXT WEEK! – how exciting!) this week and it arrived two days later. I am very happy with it – thank goodness – so can now relax knowing that my outfit is ready (well, when the handbag and fascinator arrive!). Just G to kit out now!
6. Signs of autumn have made me happy this week. Much as I do love summer more now than ever before ( I was always a most definite winter-lover, but now like summer just as much), I still enjoy to see and feel the changes of the different seasons. The chilly mornings, the changes in the leaves and trees, and the final blackberries have all brought a smile to my face these past few days.
7. One of the things that we love about where we live is the fact that we can walk through a gate at the bottom of the garden onto a lovely park. This is a very well used space, which is great to see, and it is also fantastically maintained, so although we most definitely live "in the suburbs", it really does feel like our little piece of countryside, literally on our doorstep, which is so wonderful for walking the dogs.
8. Talking of which, seeing them chasing each other around madly on their time off their leads on our walks this week has made me smile – the little ones have so much fun together, and burn off loads of energy, which is always good.
9. A nice surprise came in the post on Wednesday, when we found out that B had won the Year 7 Reading Prize at his old school, which he left in July. They had held their Speech Day and Prize Giving last week, when it would have been presented had he still been there, but we knew nothing about it, so it was a lovely surprise to receive – and to tell him about. What a star!
10. Again, swimming features this week, as I continue to love getting back into it. My aim is to do 250 lengths per week, but I only managed to go for the first time this week on Thursday, so I have to make two more trips over the weekend – I completed 100 on Thursday, so I've made a good start though.
Have a great weekend, everyone!